Estate Planning
Estate planning is the process of ensuring that your wealth is directed according to your wishes after you die. Making sure your wealth goes where you want it to is not just a simple matter of preparing a will – although a will is almost always a key part of your estate planning. You also need to consider things such as your superannuation benefits, family businesses, assets owned by legal entities such as family trusts as well as assets owned as joint tenants, etc.
It is also vital that your estate planning be consistent with your current financial planning, to ensure that your affairs are handled as efficiently and cost-effectively as possible, both now and in the future.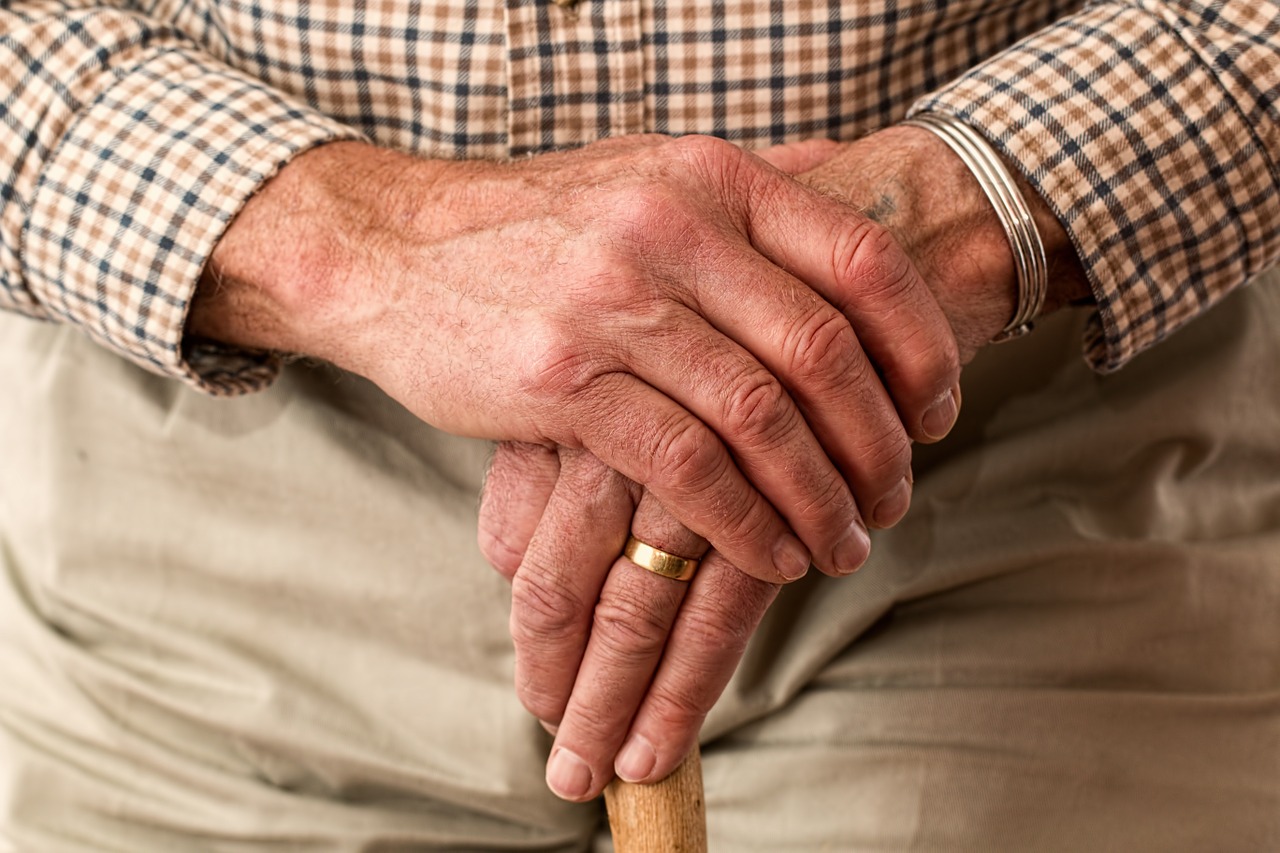 Relevant Articles...
Rising house prices are great news for people who already have a home, but not so good for those yet to buy. This week, we look at ways that families can work together to make buying a home a reality.