Financial Planning
Financial planning means managing all aspects of your financial situation.
Managing finances is complex. And as the saying goes, 'failing to plan is planning to fail.' We provide a comprehensive financial planning service that brings together all elements of your financial profile. Our plans address:
Risk insurances;
Debt and debt management;
Cashflow and income management;
Superannuation;
Retirement;
Estate planning
Each of these elements is important in its own right and making positive changes in any one area will provide substantial benefit. But the real benefits come when two or more of these elements are addressed together. That is when your financial profile really starts to sing.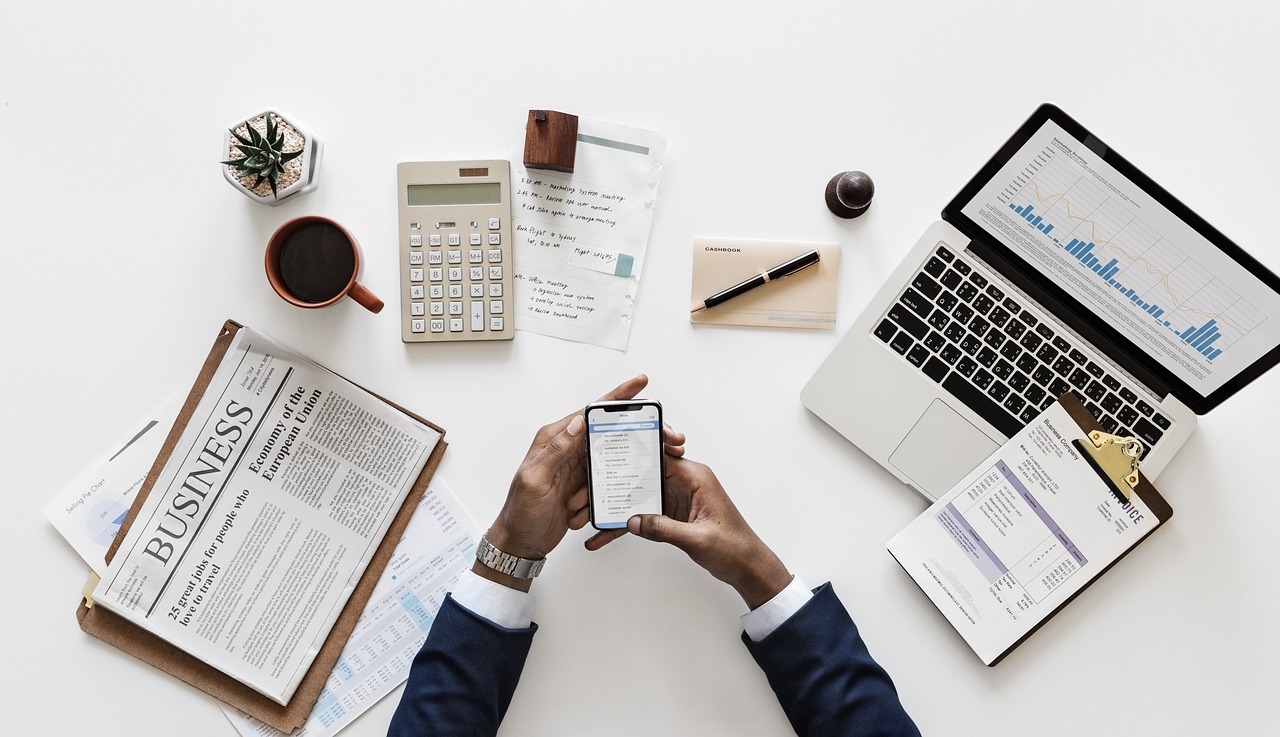 Relevant Articles...
Next week marks the start of winter and also the last month of what has surely been the most bizarre financial year in history. June 30 is a deadline for a whole range of things, so in this article we want to remind you of some of them. As the weather has gotten colder, why not make yourself a nice warm drink and read on.