Self-Managed Super Fund Advice
As the name suggests, a self-managed super fund (SMSF) is one that the members manage for their own benefit.
SMSF's are a rapidly growing segment of the superannuation segment of Australia. SMSF's allow for maximum control over super benefits, which in turn means that super benefits are managed in ways that complement all other elements of a financial plan. This includes, of course, your estate planning (super benefits are not generally subject to your will and therefore you need to make specific arrangements for the posthumous management of super benefits).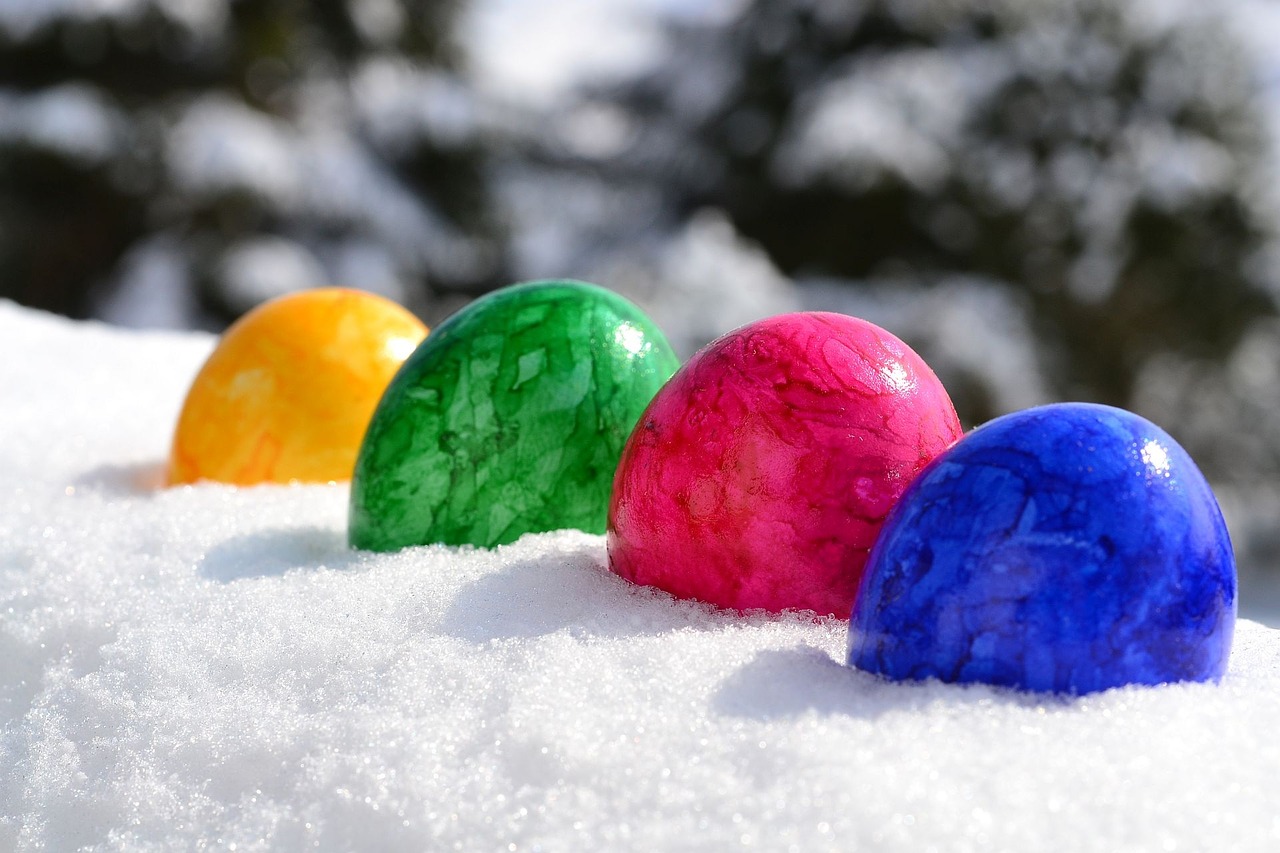 Relevant Articles...
Most parents worry about providing for their kids' future. The specific way in which you save for your kids' future might vary, but the essential principle is the same: the best way to help your kids is simply to maximise your own wealth.