Superannuation
Most people think of superannuation as a tax-favoured way of saving for your retirement. For most employees, it is compulsory. For self-employed people, it is optional. For everybody, it is a great idea.
But superannuation is about more than retirement planning. It is actually a fundamental part of most people's financial plan. This is because 'super' touches every other aspect of your financial planning. The way you manage your super may impact on how you manage your insurances, your other investments, your tax planning, your retirement planning, your estate planning and possibly even how you repay your own mortgage.
It is super by name and even more super by nature.
There are many types of super funds including funds like retail funds, industry funds and self-managed superannuation funds. Different clients are suited to one or more of these types, and sometimes it makes sense to use more than one type in combination. We help you select the best type of fund structure for you. We then help you make best use of whichever option you take. This is important because super can and should be incorporated into your thinking about everything to do with your finances.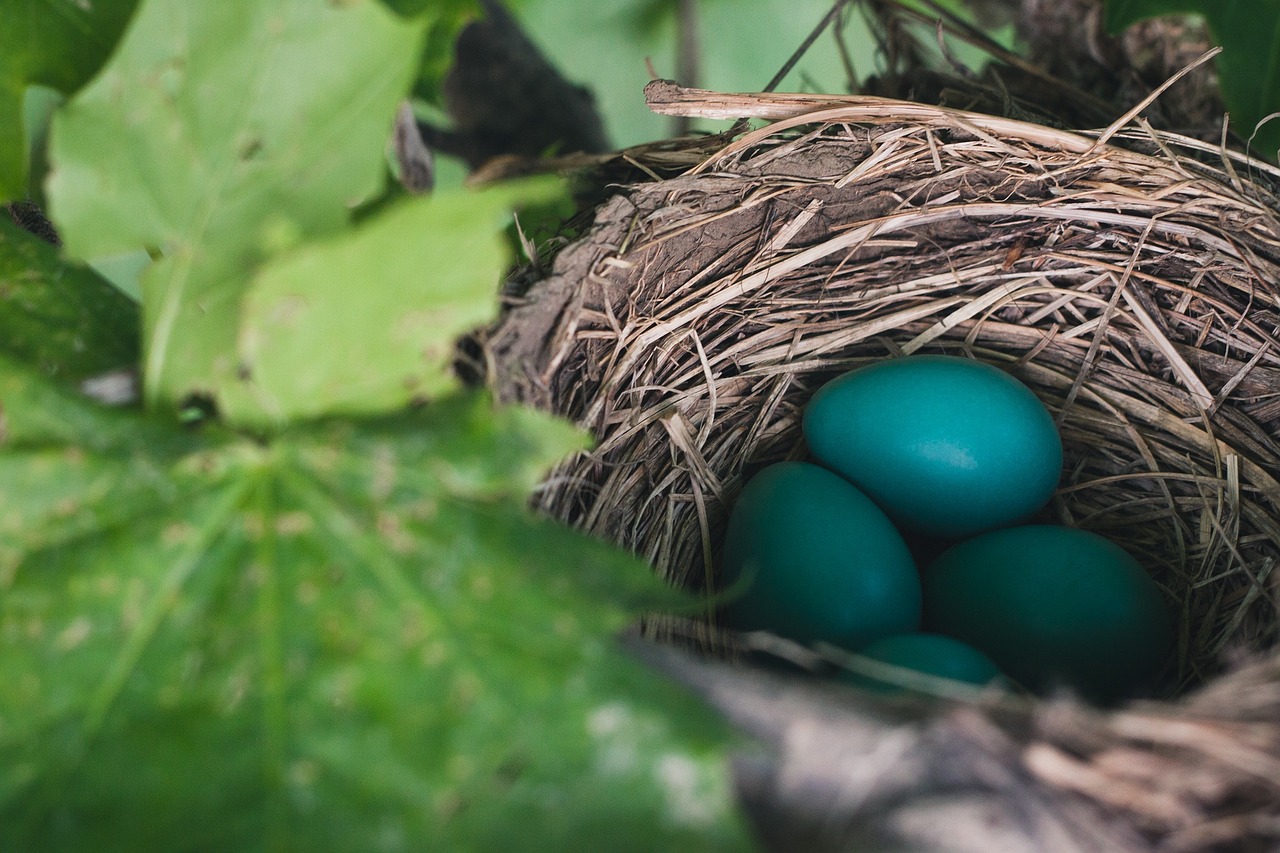 Relevant Articles...
Most parents worry about providing for their kids' future. The specific way in which you save for your kids' future might vary, but the essential principle is the same: the best way to help your kids is simply to maximise your own wealth.